Experience the perfect blend of edgy designs and unparalleled comfort with Civil Saints. Each piece is crafted with premium quality materials and attention to detail, ensuring you not only look but feel your best.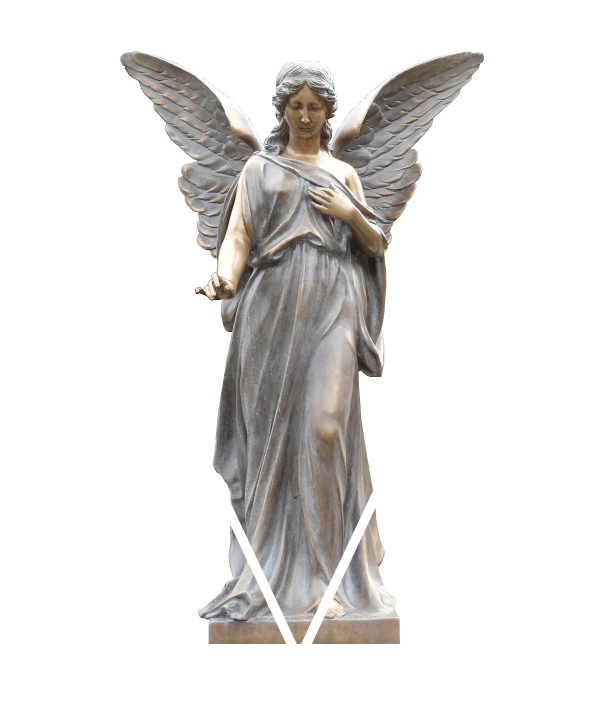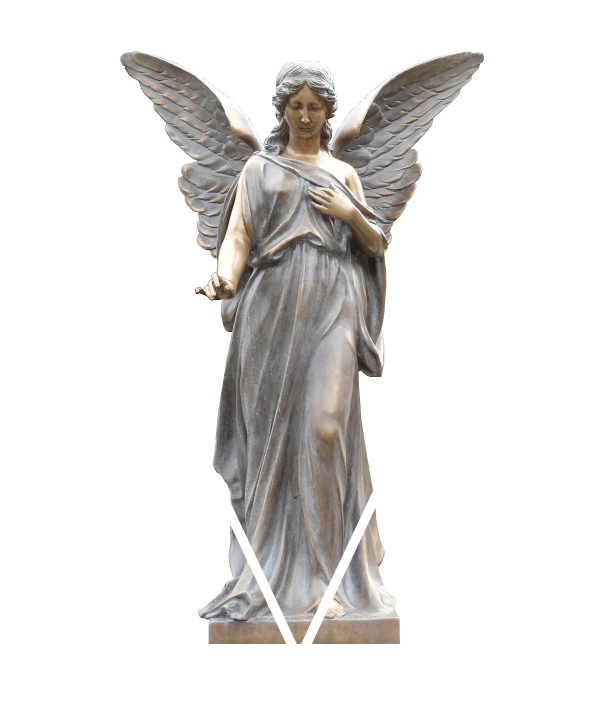 Every legacy is personal.
From statement-making graphic tees to effortlessly cool outerwear, our collections are designed to elevate your street style game and make a bold statement wherever you go. Shop with us and join the ranks of trendsetters who refuse to settle.
ORIGINAL CLOTHING DESERVES ORIGINAL IDEAS.
Our process serves our community.
Every quarter, we'll drop a new set of original pieces. When they're sold out, you'll never see them again.Our clothing pieces and each of the brands we hand-picked will be a testament to your way of thinking.
One movement, many legacies.
Start the movement and others will follow. make your own path and never give up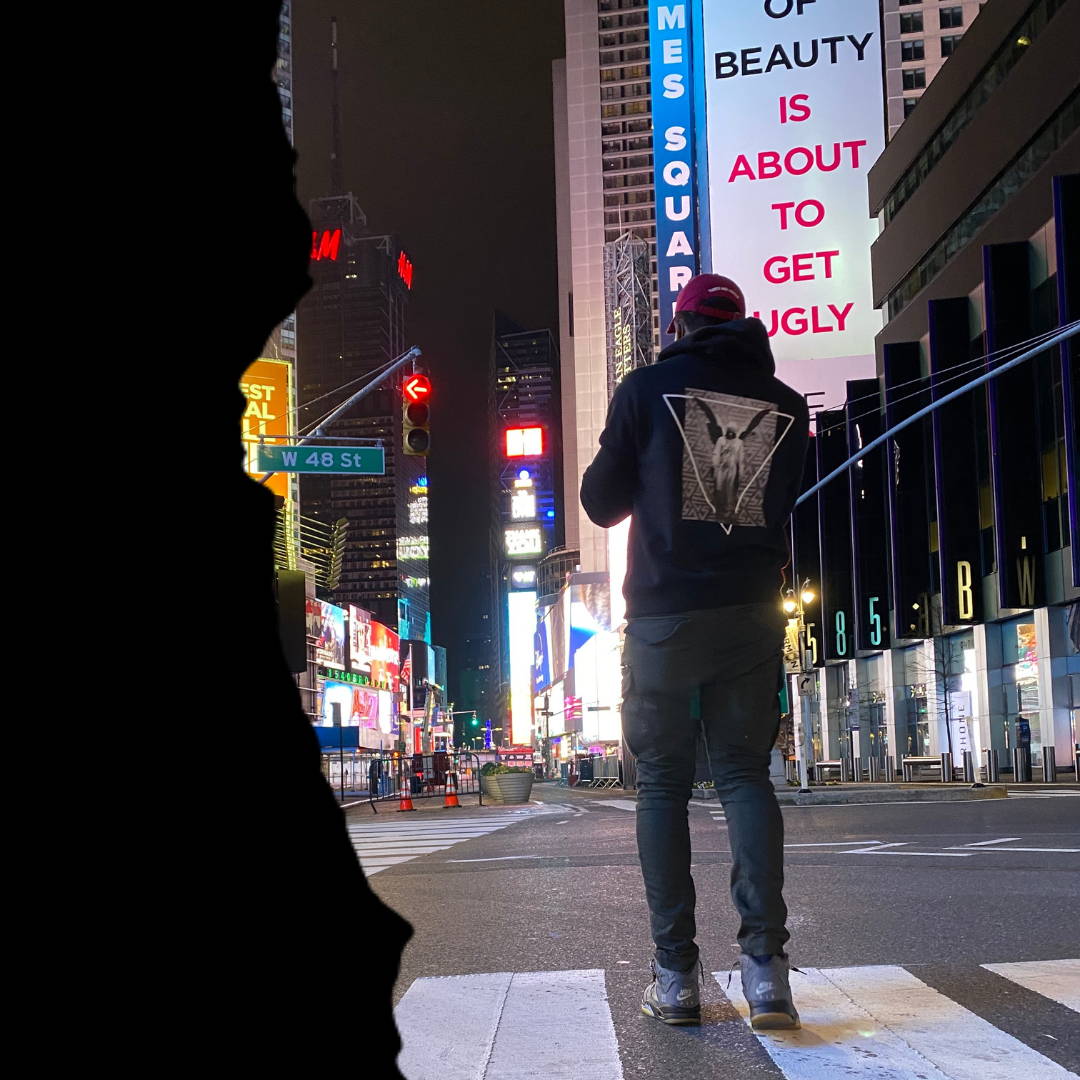 GO OUT AND GET IT.
GO OUT AND GET IT.
GO OUT AND GET IT.
GO OUT AND GET IT.