Our original clothing line features limited edition pieces, giving our customers a one-of-a-kind experience when they shop. We also partner with black local urban designers to offer hand-picked collections, empowering young fashion entrepreneurs to be discovered and amplified.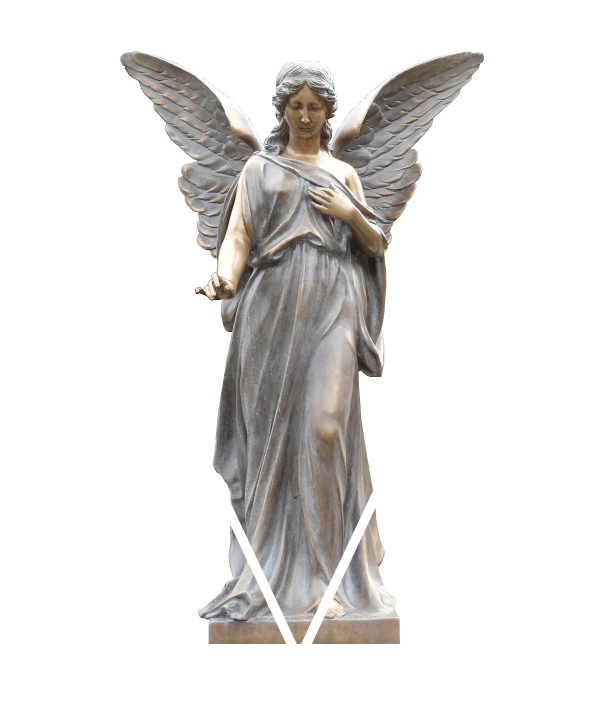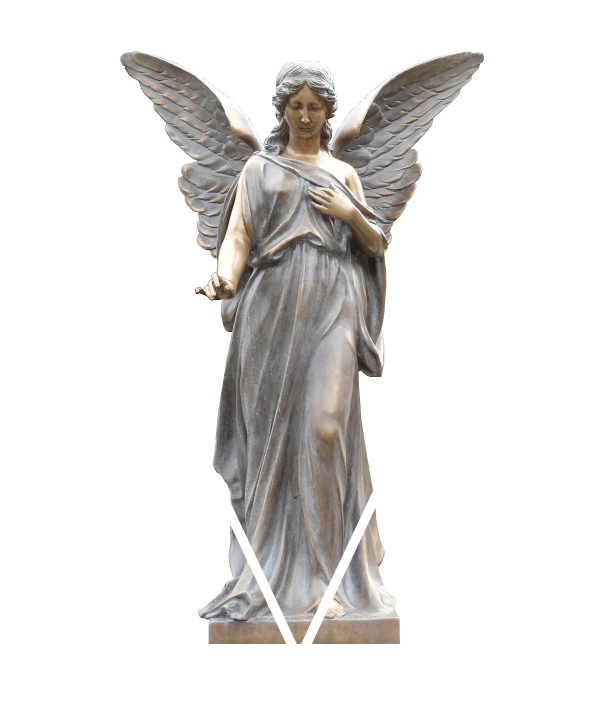 Every legacy is personal.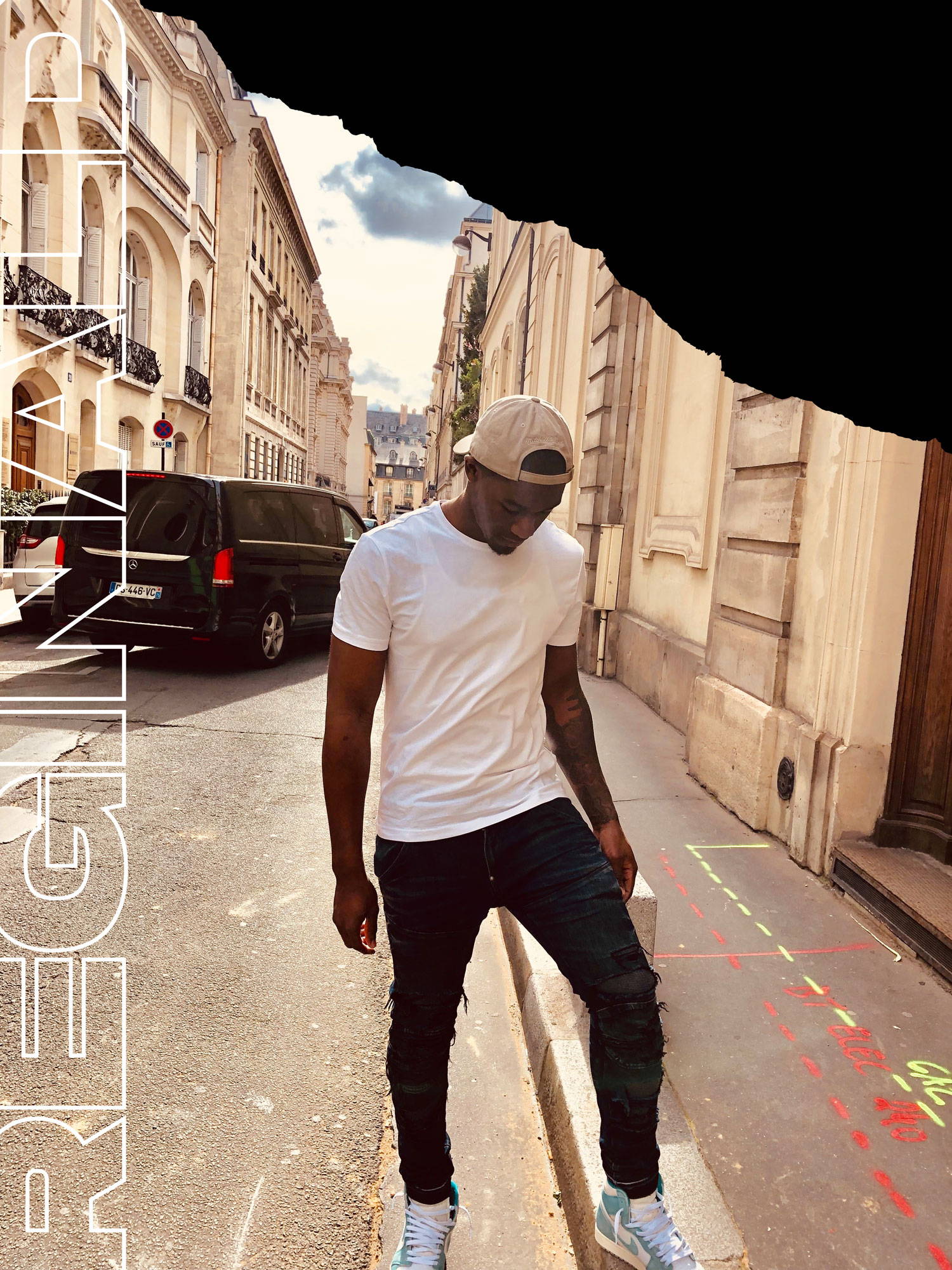 Every legacy is personal.
our mission is to empower you to become a legend of your own. expressing yourself is not just the first step to build a legacy. it's your right. you stand out. you inspire someone else to stand out, and now you have the makings of a movement.
the come up ain't really a come up unless we bring others with us. that's why we want to become the #1 urban fashion brand that is a platform for local designers.

WE'RE LEADING with our own ideas about urban fashion. We're doing it our way*
Our process serves our community.
Every quarter, we'll drop a new set of original pieces. When they're sold out, you'll never see them again.Our clothing pieces and each of the brands we hand-picked will be a testament to your way of thinking.
One movement, many legacies.
Start the movement and others will follow. Like hip-hop stands for breaking free from the status quo, we're here to tear down everything you think you know about Civil Saints.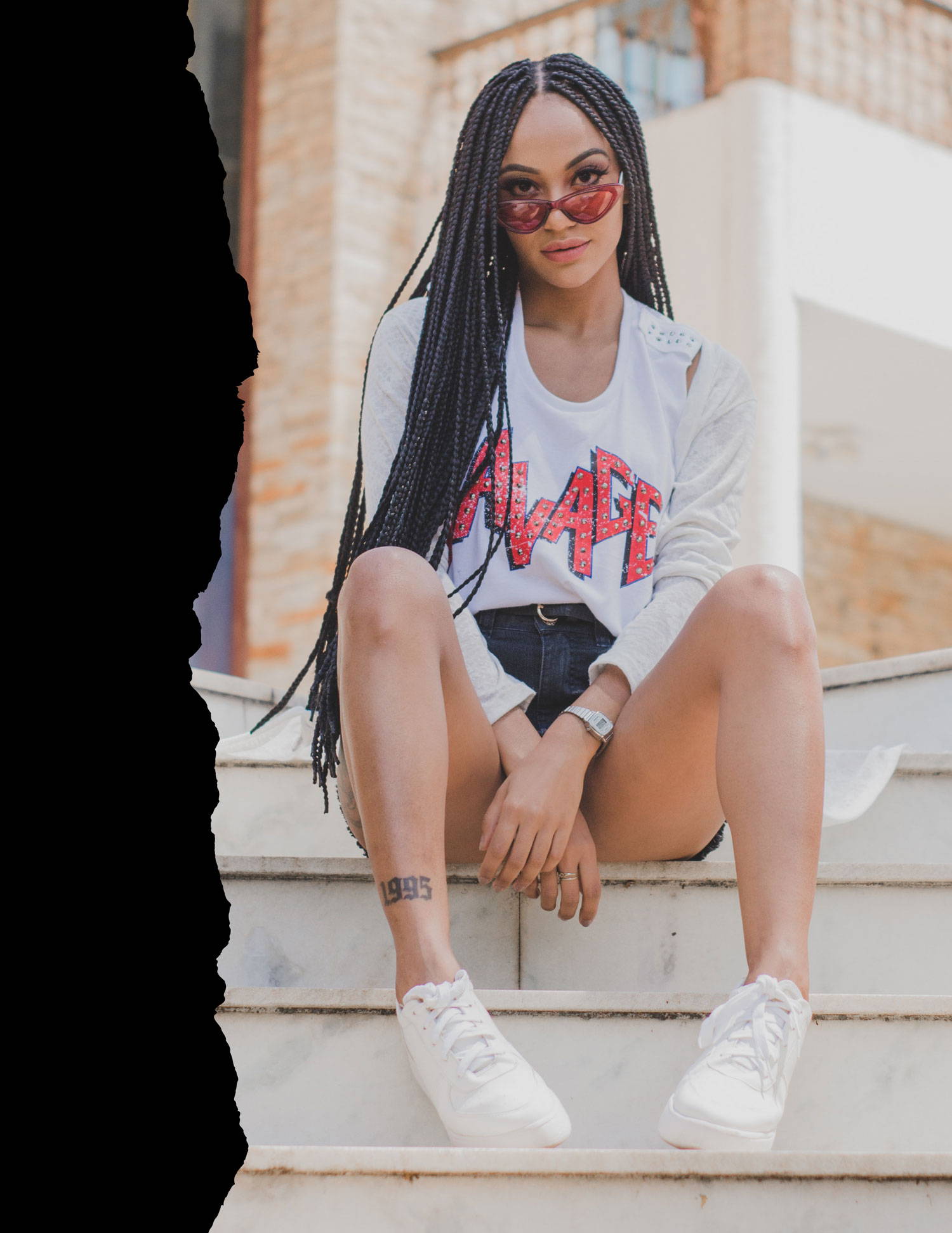 GO OUT AND GET IT.
GO OUT AND GET IT.
GO OUT AND GET IT.
GO OUT AND GET IT.